What Does Being Healthy Look Like?
Are you trying to be healthy and hold that in place?
Why not relax, enjoy and focus on being well, just as you are.
I share my tips below on what does being healthy actually look like?
Healthy dosen't look like sitting on a cushion meditating, skinny, sun tanned, eating a lettuce leaf and never farting.
Our we confusing wellness with an idea of what being healthy looks like? We might never reach this 'healthy state' and then feel like a failure.
I suggest we all step off the treadmill and focus on what we enjoy, what's practical, fits into our life and budget.
Lets look at how we naturally take care of our physical, mental, emotional and spiritual health.
Here are some areas to consider and support you.
Foods
I would encourage all of you to look at your own body, you have lived in that shell for longer than anyone, so become aware of what supports it and what doesnt. You might choose a high fats diet, with breakfast looking like a butter coffee! 
I love carbs, plenty of veg and some yum protein, that is best for my blood type and lifestyle. Obvs this includes cake! I know this can change, dependent on different circumstances and adapting to what's best.
A food diary is a good place to start if you are not sure of what supports you, or simply testing out safely what nourishes you. I reached out for support and received  bio-resonance testing to clearly see what foods were best for me, here are the details. We are all tots unique don't forget, so there isnt one way to eat, you might have an intolerance to broccoli?!
Exercise
How do you love to exercise? Walking with your pooch? Cycling? Gym? 7 minute workout? Paddleboarding? So many activities to choose from. Life is so short, make sure its something you enjoy and even better take a buddy with you. 
Emotional Support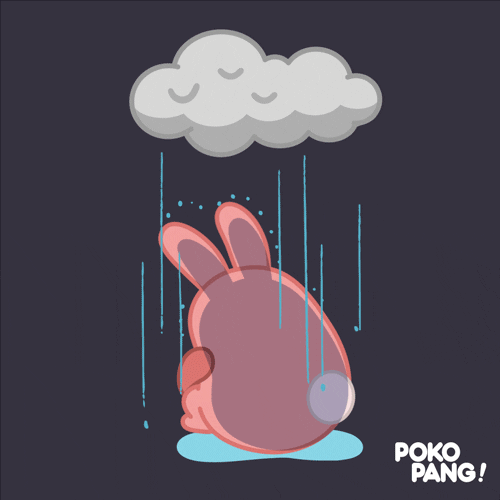 Can you see when you are getting overwhelmed and stressed? We all know a bit of short term stress has benefits, as in getting our shit done, but if we are sitting around for a long time overwhelmed by a state of emotion, then it's time to reach out for support.
Fresh air and relaxation is always my first go to, also connecting with those important people in our lives, that truly wish for us to flourish and be well.
We all and I mean ALL experience a continued variety of emotional thoughts and on some level it is just particles and energy, like fireworks in space. 
Shifting our focus from a singular being of suffering, is a concept, yes, but actually there is part of us that is connected to many other beings, feeling the same thought or emotion at the same time.
Whether it is your church, community, family, guru, pet, professional help, whatever it is that works for you, please always be brave and reach out, as just that alone can be a great relief. 
Spiritual 
I have seen people dying and there is a part of them that is totally well and completely stable, despite the physical body degrading & dying (arent we all degrading, dying, re-growing all the time?)
It may be you pray to a god or to other beings or to the greater wisdom in the universe or planet. Or you might be rocking it out on the dancefloor, which you might call your church.
Professional Support
Nothing would make me happier than knowing people are testing out what best supports them and learning and realising our innate intelligence which is able to guide us.
If you are ever unsure, what support you need, there are counsellors, naturopaths, GPs, nurses, nutritionists, bodyworkers, wellness coaches, holistic practitioners and many more that can advise you accordingly. Choose something you feel interested in or perhaps what has worked for people you know.
Caring For You Support
I am always here to take care of you and I love to support stressed out females that might have overdone it all, have muscular, joint aches and pains and want some realignment, restoration and relaxation, the three r's! Contact me here should you wish to reach out for any support.
Ultimately and definitely, you be you, however you choose to take care.